Create your packaging in Illustrator
Adobe Illustrator® Plug-In AiVPack

The plug-in for designing your packaging in Adobe Illustrator® in seconds!
With AiVPack you design packaging cheaply, quickly and easily.
The plug-in offers you the possibility to choose from a selection of over 1200 proven packaging standards made of solid and corrugated cardboard. Customize them according to your needs by adding your parameters and design elements.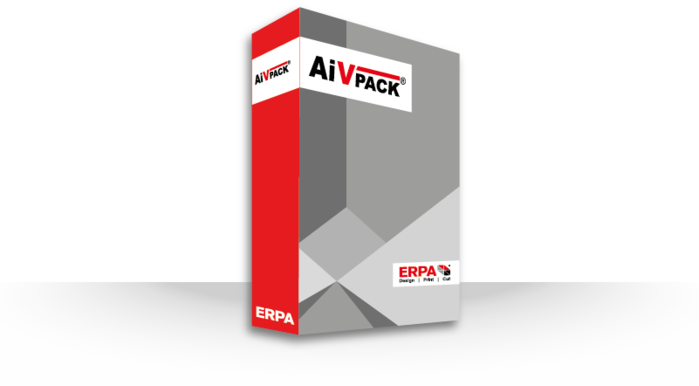 PACKAGING DESIGN IN ADOBE ILLUSTRATOR®
Packing made to measure
The basis of AiVPack is an extensive library with over 1200 parameterized packaging templates.
From this huge selection of ERPA packaging standards (fefco, ecma, pharma etc.) you select a design and adapt it to your specifications. With just a few clicks, thousands of folding boxes, displays, shipping boxes, sliding boxes and many other packaging options are available to you.
Even if you are a beginner, you can easily create packaging without the need to rely on packaging experts. You don't need any previous knowledge or long training. The plugin fits perfectly into the Illustrator® user interface and opens up a wide range of possibilities within the Adobe Creativ Cloud.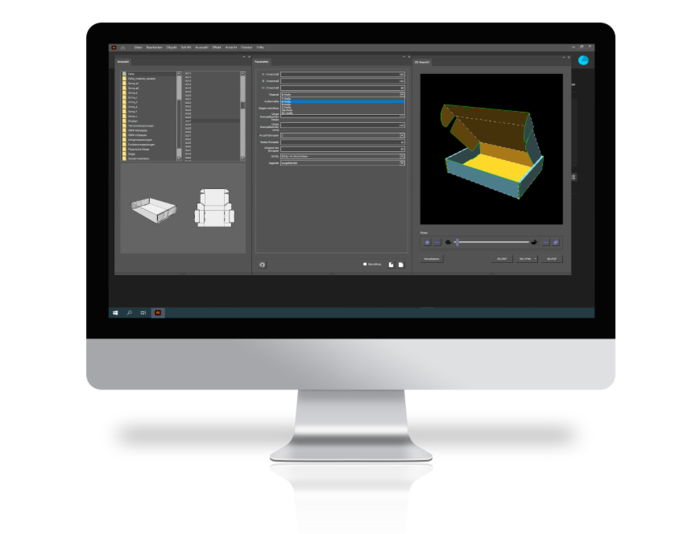 Use Adobe Illustrator® tools to create custom-fit print images that match your product packaging. Easily import print images of all popular formats or design graphics directly in AiVPack to create a holistic and consistent brand experience.

With AiVPack, package design becomes an intuitive and simple task that is integrated into your creative workflow. Your business benefits from accelerated processes while you get to create quality packaging and designs as you envision them.