Our philosophy
Our philosophy: focusing on our customers

At ERPA, the customer is at the center of our corporate philosophy. They are not just numbers, but individual partners on their unique path to success. Our strength is the personal and close cooperation with them. We know that successful partnerships are based on trust, reliability and genuine cooperation. That's why we do everything we can to offer our customers a first-class service based on quality and reliability.
This close working relationship with our customers enables us to respond quickly to changes and adaptations to ensure that the solutions we offer are perfectly tailored to their specific requirements.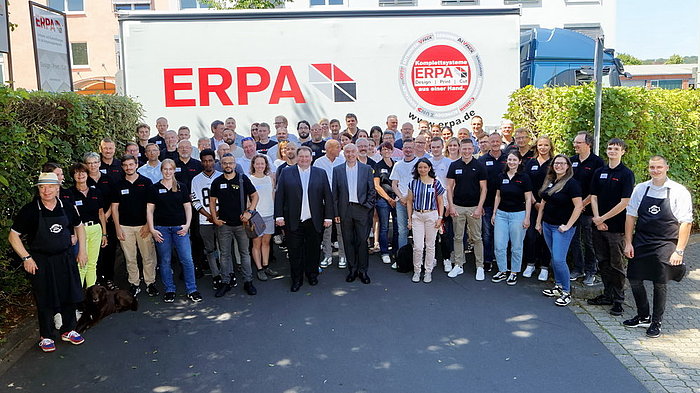 Our philosophy
Hands-on mentality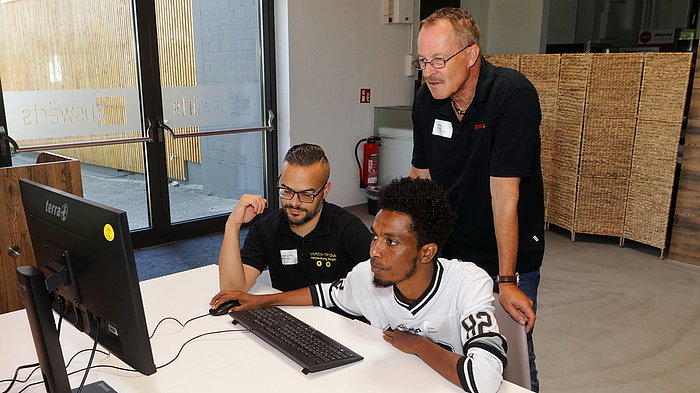 Our highly qualified service technicians not only have extensive knowledge, but also years of experience to offer you a high level of practical service. With their specialist knowledge of hardware and software relating to digital packaging production, they are focused on solving your problems not only efficiently, but also as quickly as possible.
At ERPA, you not only receive technical support, but also a customized solution - immediately. You can rest assured that our experts are always ready to help you in practice.
We're not leaving until everything is up and running!
Our philosophy
Individual complete solutions

With ERPA, you get all solutions from a single source, individually fitted to your company.
We are not dependent on CAD CAM purchases from other manufacturers! This guarantees you fast reaction times for individual solutions and software development requests.
Decide for yourself which workflow solution is the best for packaging development in your company. With our free consultation on the company-specific system environment, connection to merchandise management systems and database integration, we hand you the right tools for this decision.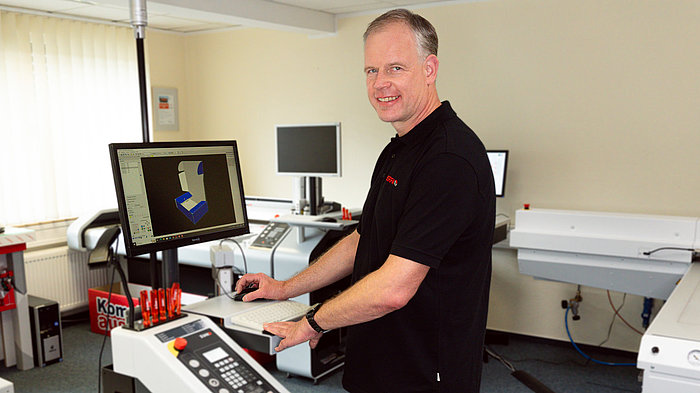 Our philosophy
Commitment to education and research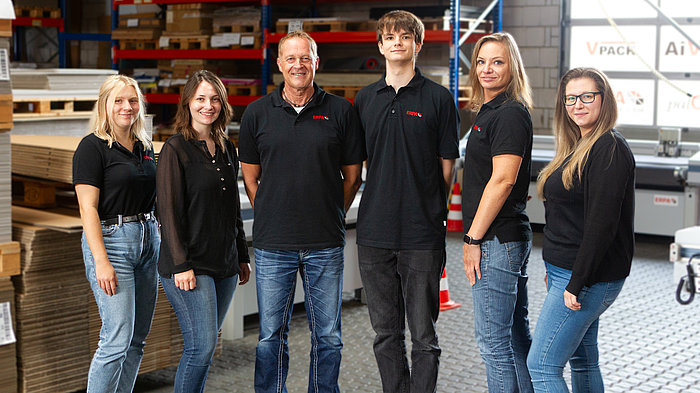 Our commitment to education, research and business development is very important to us. We are not just with different vocational training options, but also work close with universities and colleges. Furthermore, we are active members in many committees of the packaging and software industry to further promote the future of the industry.
To enable practical and future-oriented training, we provide universities and also vocational schools with the latest versions of our software at special rates.